Our happiness lies in being true to our commitments.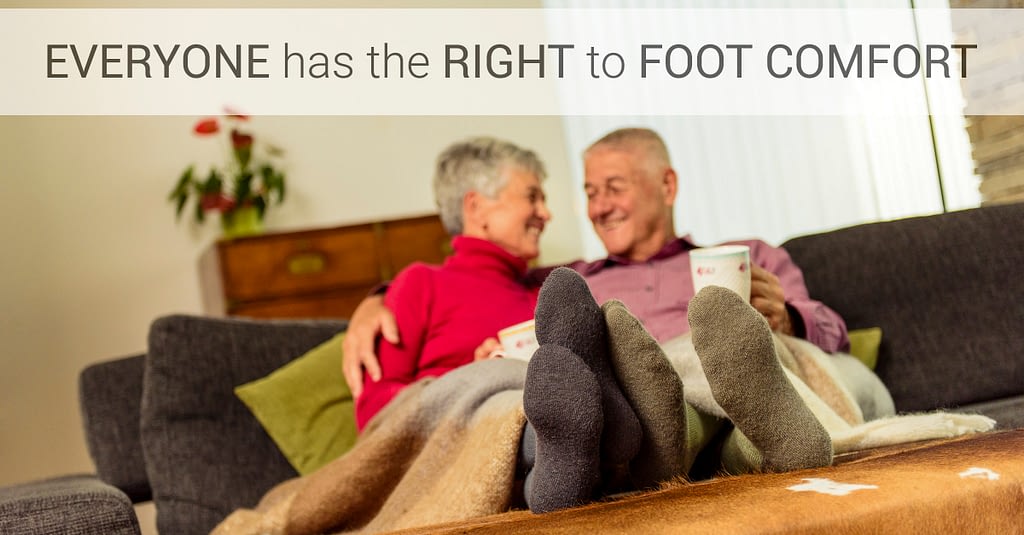 OUR COMMITMENT
We are committed to our slogan "EVERYONE HAS THE RIGHT TO FOOT COMFORT".  Just like Bill Gates was committed to the idea of putting a computer on every desk and in every home, Alles Mooi is fanatical about serving everyone with foot comfort.  The feedback we get from customers gives us happiness and keeps us committed to this mission.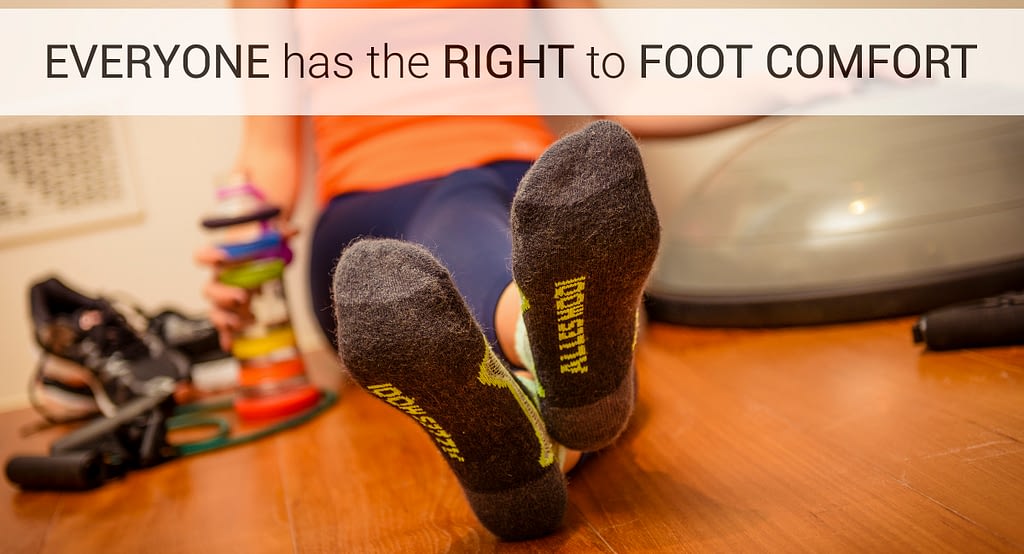 MOHAIR, A SCARCE RESOURCE
There is a fundamental flaw in our mission, and that is that mohair is a scarce resource.  It is impossible to achieve our mission because there simply is not enough mohair available for everyone to experience the comfort of mohair socks.  South Africa produces approximately 50% of the worlds mohair production.  This comes with great responsibility to develop and maintain the highest industry standards to ensure ethical and sustainable practices.  Still mohair will always be a limited and scarce resource.

OVERCOMING THE HURDLE
Most businesses would increase price when the demand exceeded their supply.  Not at Alles Mooi.  We will give priority to those groups of people who have a greater need for foot comfort.  For example, we would give sock supply priority to those who suffer from diabetes or poor circulation. We transform the foot comfort of diabetics who often suffer from sore feet, sweaty feet, blisters and cold or hot feet.  The road-map in our mission is first "DIABETICS HAVE THE RIGHT TO FOOT COMFORT".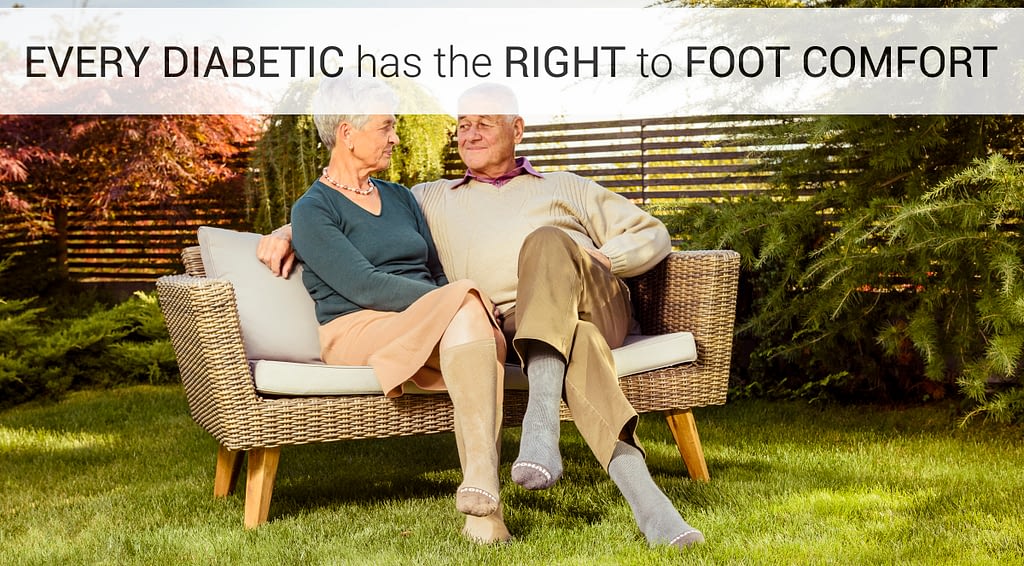 HAPPINESS IN OTHER VALUES
At Alles Mooi our happiness also lies in giving generously within our means.  We contribute to charities in different ways, and we work with corporate companies to help sponsor those in need. We inviting people in the Ljubljana area to join the ALLES MOOI PINK SOCKS team for a 3 km forest walk on 26 September 2020 in support of breast cancer awareness RACE FOR A CURE.  Details of the event are available in the link.