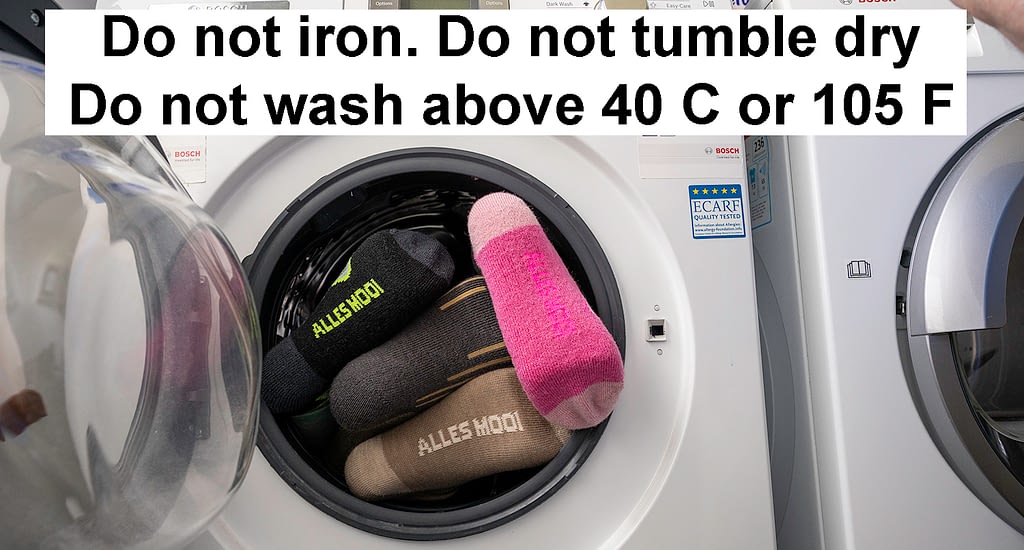 PRODUCT CARE
Mohair is truly an exquisite fibre, and with its delicate appearance it is often a surprise to discover just how durable and hard wearing it can be. Like most luxury fibres, mohair requires proper handling, but when treated in the correct way it can last for a very long time
MOHAIR BLANKETS
Your ALLES MOOI Mohair Blanket can be cleaned by a reputable drycleaner or you can wash it yourself by following these simple steps:Soak in tepid water using mild detergent recommended for washing wool or even hair shampoo.Very gently agitate by hand to dislodge dirt particles. Do not agitate unduly.Rinse in clean, cool water. A small amount of fabric softener can be used if desired.Hang or lay flat to dry (mohair dries quite quickly). When dry, a brisk shake or brush (with a stiff hair brush) will restore the pile. Gentle coaxing rather than firm strokes is advisable to ease out tangle and create the downy pile for which our Mohair is renowned.DO NOT TUMBLE DRYDry clean or hand wash in luke warm water (<40C). Do not iron. Do not tumble dry.
MOHAIR SOCKS
Mohair apparel does not need to be washed as often as clothes made from other fibers. Many times, a good airing out and/or spot cleaning will suffice since mohair and wool don't trap odours.Turn socks inside-out.Machine wash on gentle cycle in warm or cool water.Use mild soap; no bleach or fabric softenerDo not tumble dry.Mohair and wool fibres are very durable. Proper care and dry storage will ensure your socks last a long time whilst retaining their performing attributes.