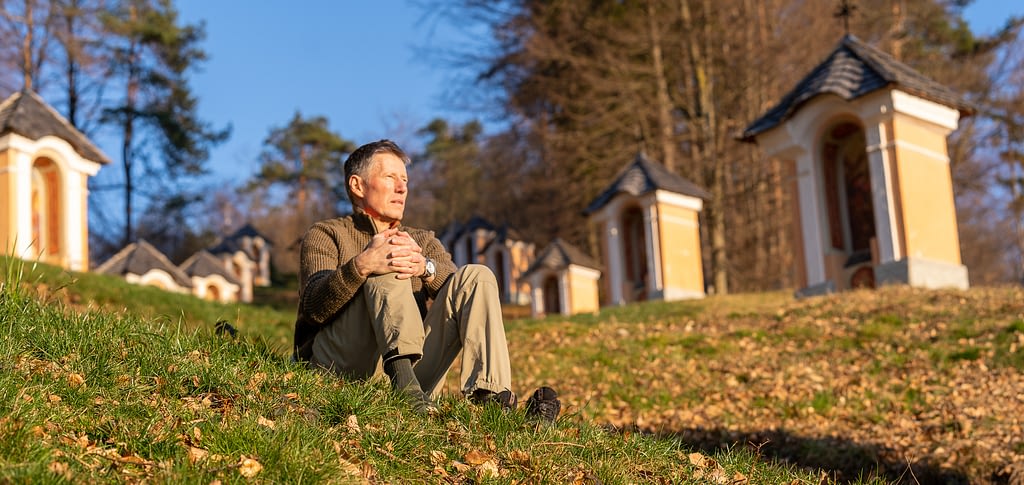 To South Africans ALLES MOOI means everything nice; to us it simply means a lot of love, from the heart and with passion.We have traveled and lived in different countries. Every destination has its "pluses and minuses" so we decided to bring unique products to communities so that they could live new experiences.  We yearn for the abundance of nature. From a young age we developed a deep affiliation for open space, sunshine and everything natural.Our balance lies in a few habits that we apply religiously. The fountain of youth lies in everything natural. We are inspired never to be ordinary.  ALLES MOOI today is mohair, wool and bamboo products made in South Africa. Every product is produced using old traditions, knowledge, passion, experience, supporting local communities and treading lightly on the earth. ALLES MOOI was born out of shared values, integrity, everything natural and a lot of GRIT. What you see on the label is what you get.LOVE, PASSION AND ATTENTION TO DETAIL ARE THE INGREDIENTS OF EVERY ALLES MOOI OFFERING. In a nutshell, we are a concoction of Slovene and South African. This is a heritage that we are proud of and a future that we will create where our customers are customers for life. We know that we are not perfect, but guess what, we keep trying!
Core Values

Customer First
Our customers first always. Our customers for life. Our customers may not always be right, but they are KING.

Environmentally Friendly
We tread lightly on Earth so that future generations will enjoy nature as we know it. We treasure the gift of nature.

Natural Fibres
Indulge yourself naturally. Luxury with a clear responsibility for our planet. Indulgence with a social and environmental caring.