The South African Mohair Story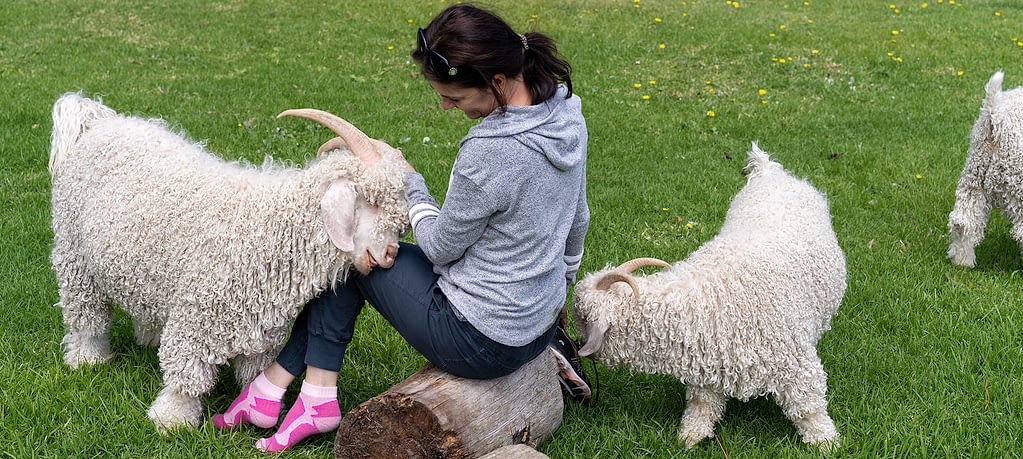 The founding of the mohair industry in South Africa was a stroke of good fortune after the Sultan of Turkey sent twelve infertile Angora rams and one ewe to South Africa in 1838. Unknown to the Sultan , the ewe was pregnant and gave birth to a ram kid on route, establishing the Angora breeding stock in South Africa.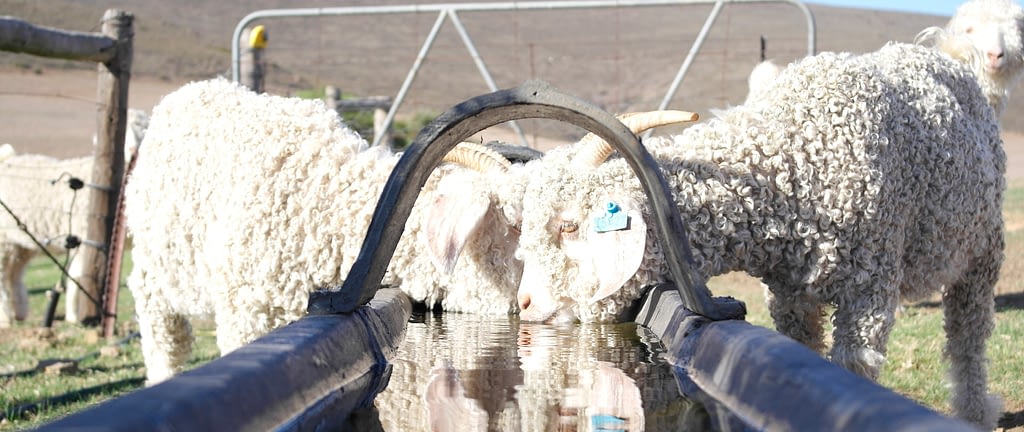 These beautiful gentle animals ultimately found their way to the Karoo region of South Africa's Eastern Cape, where flocks of Angoras are now farmed. Angora goats thrive in the Karoo, with its combination of hot, dry summers, cold winters and semi-desert vegetation.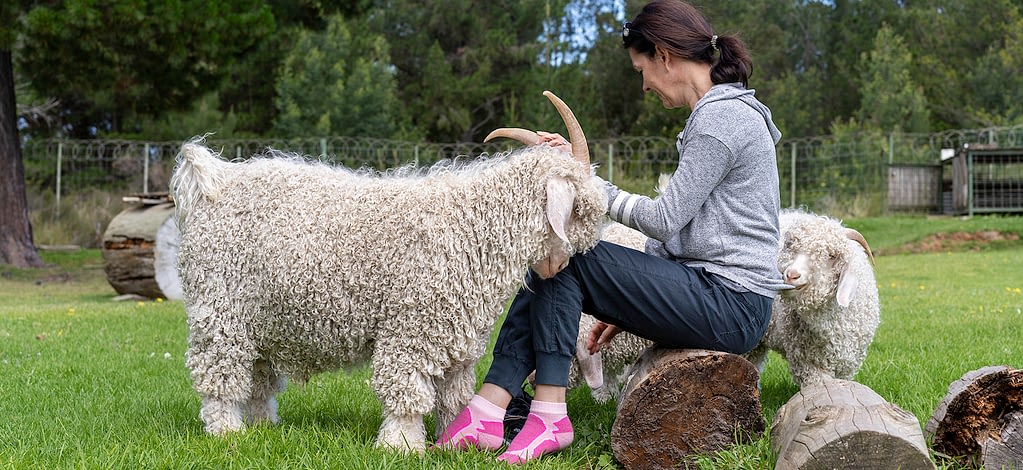 We love our goats and our goats love us.  Angora goats are shorn twice a year and are not harmed in any way during the process.  The combination of best practice farming and best environment for Angora goats has set South Africa part. South African mohair is globally acknowledged as one of the finest natural fibres money can buy.