EVERYONE HAS THE RIGHT TO FOOT COMFORT!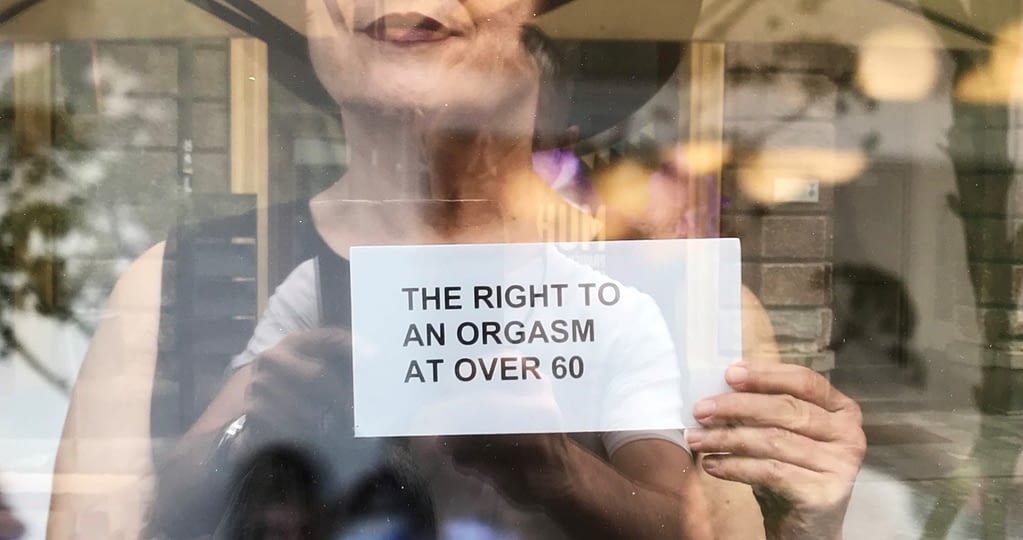 THE ULTIMATE FOOT COMFORT.
The picture above first inspired me to communicate that every diabetic sufferer had the right to foot comfort (our therapeutic medical sock); but I kept coming back to the message that it was relevant to ALL.  Everyone has the right to foot comfort.
I thought I knew the importance of communication, but it only sunk in after a friend commented that a trait he found in successful people was that they all communicated well, and I am now continually making this observation in people.  Actually this blog is about seeking innovative approaches to better communicate that Alles Mooi is not about selling socks, but serving a lifestyle of foot comfort (foot orgasm).

WHY BE AVERAGE?
At Alles Mooi we are not afraid of being different, actually we are afraid like hell of not being different.  We are not just another sock in the drawer (brick in the wall). We are a lifestyle of foot comfort.  Ask any diabetic about Alles Mooi Medi++ comfort and understand the difference between a sock and a lifestyle.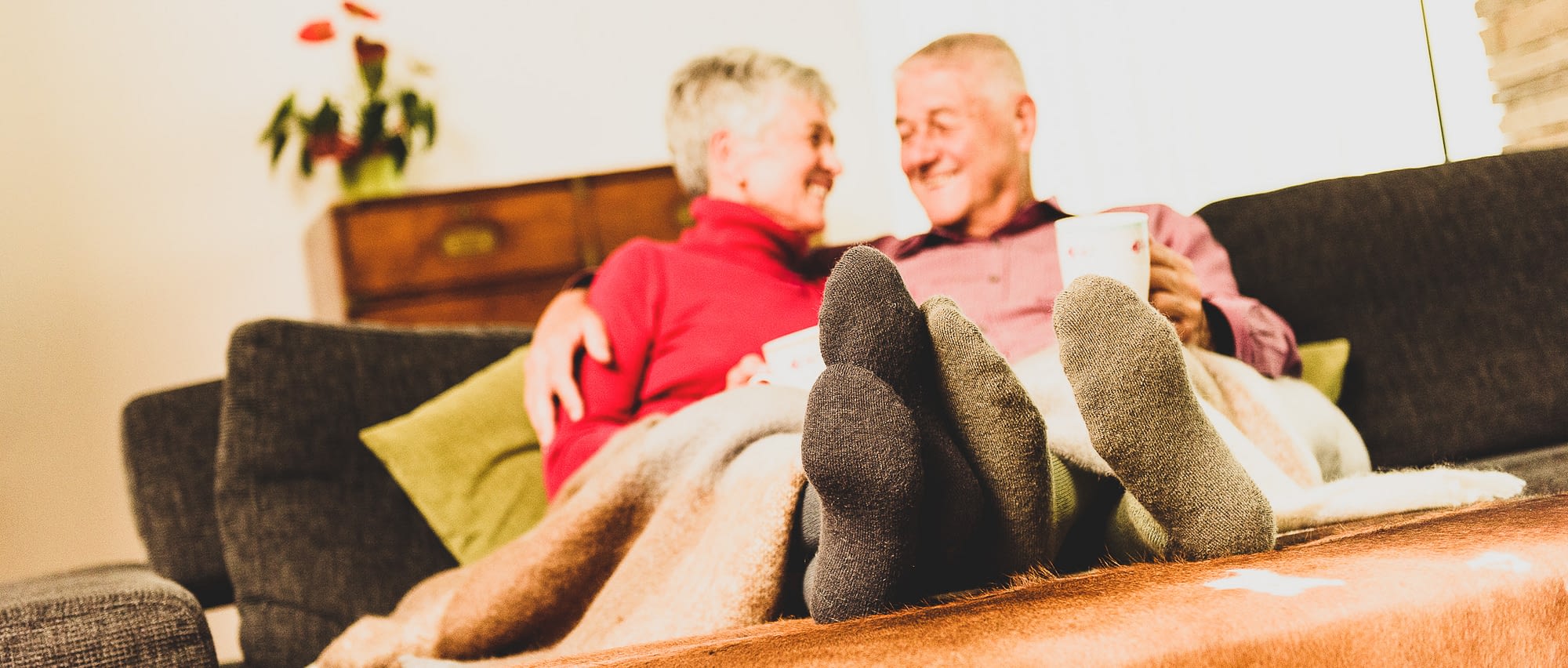 SATISFIED CUSTOMERS.
More than 90% of people who buy Alles Mooi mohair socks buy again, and most change out their entire drawer of plastic socks for mohair socks.
With such a high percentage of returning customers you might think that Alles Mooi, over time, could become blasé.  NEVER. We know that we exist only because of our customers and we will strive to continuously improve customer experience.

HELP US SPREAD THE WORD.
If we had only one wish, it would be to spread the word of Alles Mooi mohair socks to every corner of the globe more quickly, because we believe that everyone has the right to FOOT COMFORT.

YOU DON'T KNOW WHAT YOU DON'T KNOW.
Most take foot comfort for what their current experience is.  They either don't know what is possible, or they consider their shoes to be the determining factor of foot comfort.  That is until they try mohair socks.  Only then do they discover that foot comfort is transformed in mohair socks.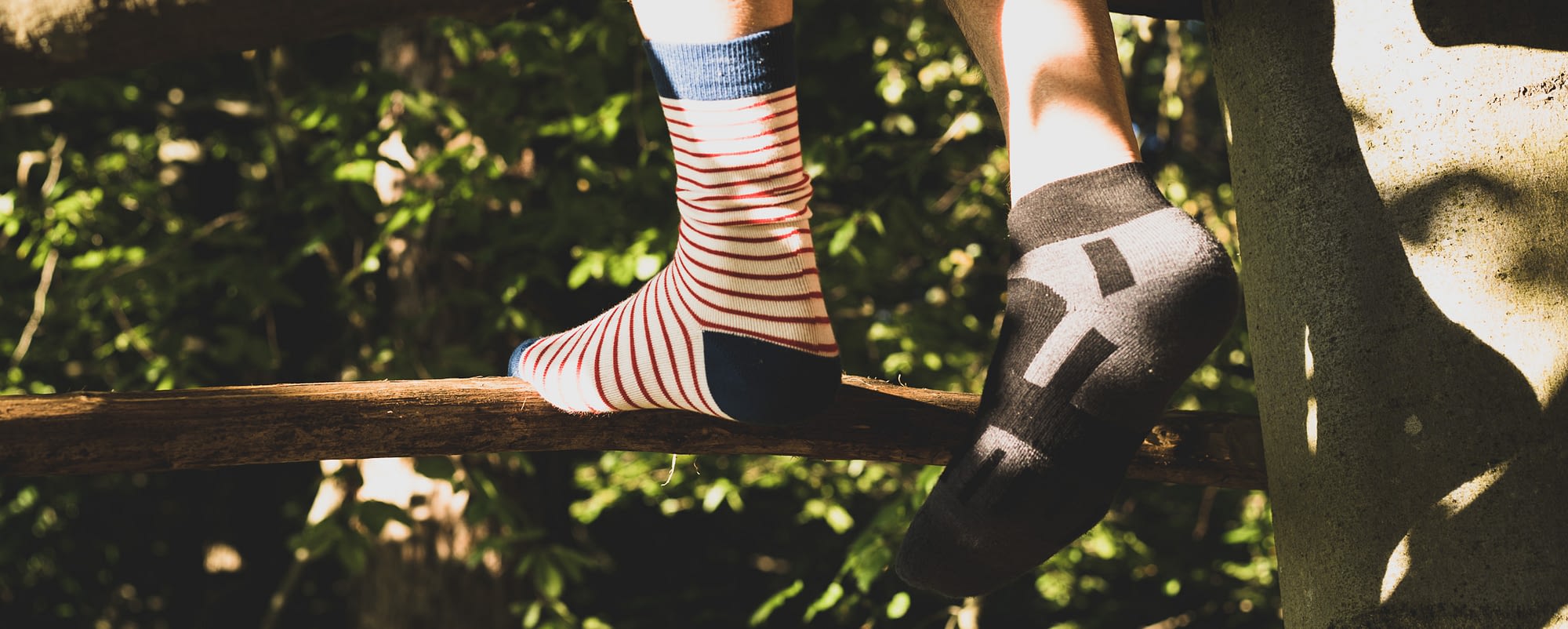 FOR THE PRICE OF A SOCK – TRY!
The Alles Mooi challenge is to get people to try mohair socks. Many in Europe do not know mohair. Most think of socks as a commodity.  Plastic socks are cheap (or maybe not).  Our task, to keep communicating the features and benefits of mohair socks to those new to mohair.
We introduced a "get to know mohair" pack where we grouped the different models of our mohair socks for a special price.  A sort of discover mohair pack.  But we have to do more.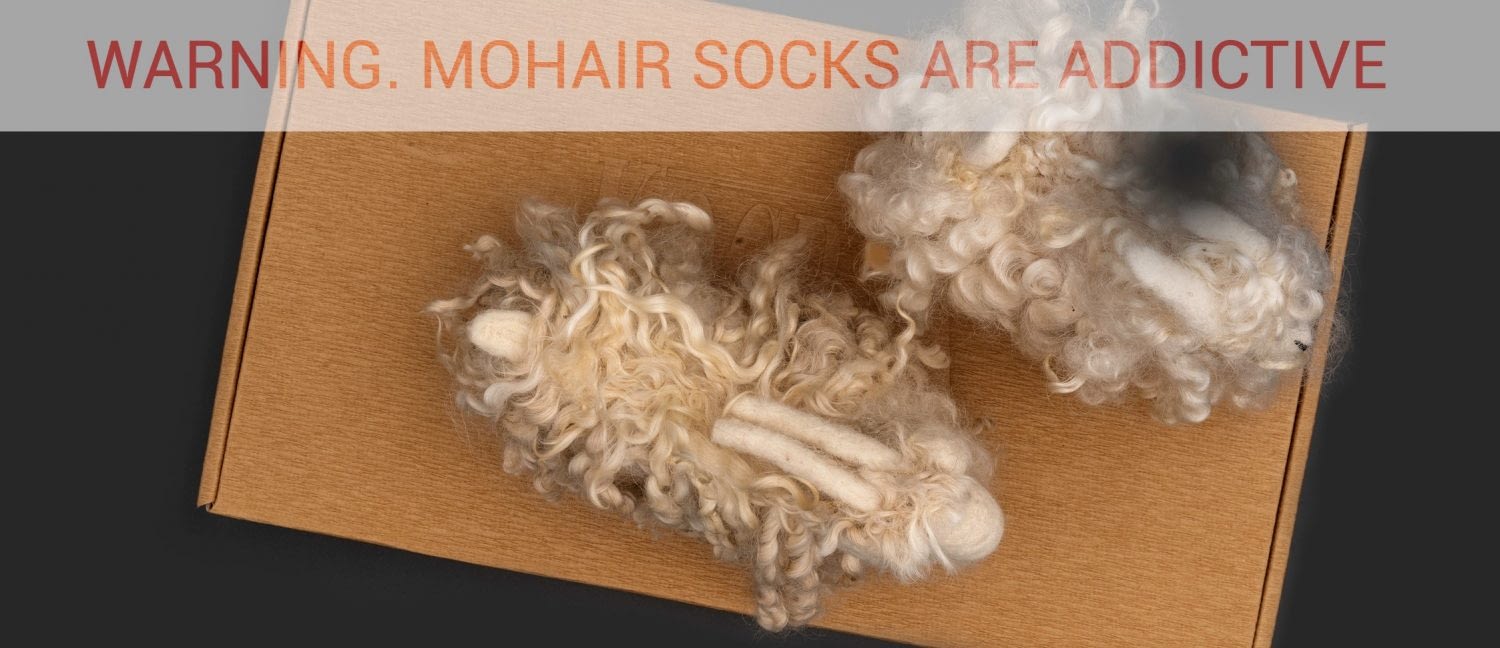 COMPARE.COM
Those who already wear merino wool socks immediately switch to mohair socks, BUT at Alles Mooi we challenge ourselves to also convert those who currently only know cheap plastic or cotton socks to a lifestyle of mohair socks foot comfort.
Our current project, getting people new to mohair to wear their favourite sock on 1 foot and a mohair sock on the other, in order to compare foot comfort.  This initiative should put in perspective what you might have considered weird in the foregoing pictures.  At Alles Mooi we often wear a fashion cotton or plastic sock on one foot to remind us of the difference.

The big Question is how?  We looking to our customers for workable and innovative suggestions.